Which Homes Have Appreciated the Most?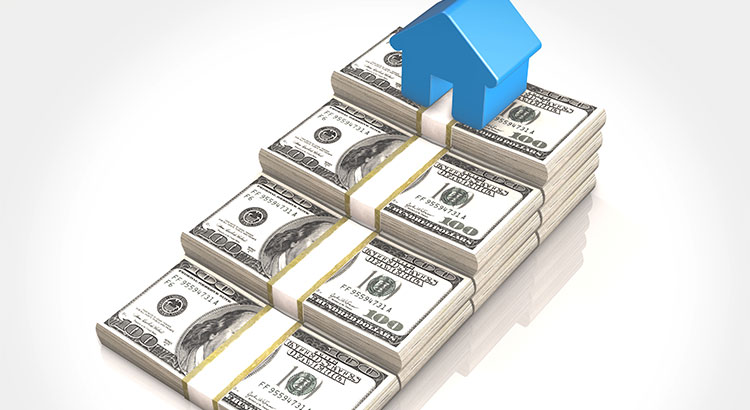 Home values have risen dramatically over the last twelve months. The latest Existing Home Sales Report from the National Association of Realtors puts the annual increase in the median existing-home price at 7.1%. CoreLogic, in their most recent Home Price Insights Report, reveals that national home prices have increased by 6.9% year-over-year.
View All Columbia SC Homes For Sale
View All West Columbia SC Homes For Sale
View All Lexington SC Homes For Sale
The CoreLogic report broke down appreciation even further into four different price categories:
Lower Priced Homes: priced at 75% or less of the median
Low-to-Middle Priced Homes: priced between 75-100% of the median
Middle-to-Moderate Priced Homes: priced between 100-125% of the median
High Price Homes: priced greater than 125% of the median
Here is how each category did in 2016: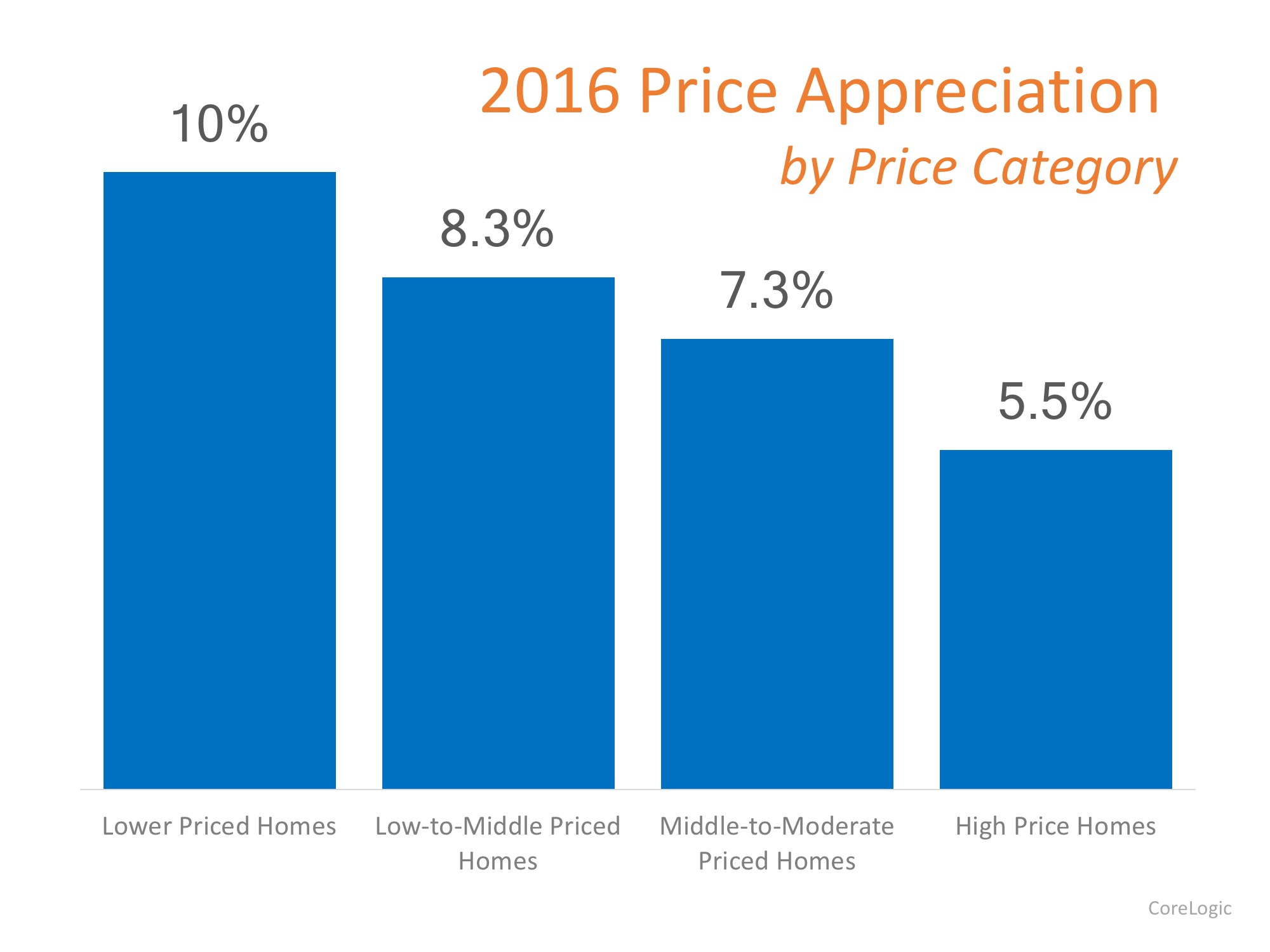 Bottom Line
The lower priced homes (which are more in demand) appreciated at greater rates than the homes at the upper ends of the spectrum.
My name is Paul Bryant and I specialize in assisting buyers and sellers in Real Estate transactions. My areas of expertise include Columbia,Lexington, West Columbia, and surrounding areas. As your REALTOR®, I will work hard to justify your confidence and generate the results you deserve. Through my determination, research and 100% follow-through, you can be assured that you will receive the best possible service and a clear look at all of your options. Whether you are selling, buying or just have a question, I invite you to call me today at 803.361.0585 or visit my website PaulBryantWorks.com.