Parkstone Year End Sales Report 2011 - West Columbia SC Homes For Sale

Parkstone Year End Sales Report 2011 - West Columbia SC Homes For Sale

The Parkstone subdivision in West Columbia, SC had one sale in the past year. This community is located near the intersection of St Davids Church Road and Augusta Highway and is convenient to Interstate 20 and Interstate 26.Students will attend Lexington One schools: White Knoll Elementary, Middle and High schools. These homes have prices between $120K and $170K and square footage from 1400 feet to 2430 feet.

402 Parkstone Court - Closed on 4/27/2011
Selling price: $133,000 - 3 Bedroom/2 Bath - 1636 sq ft
price per sq ft: $81.30
If you are looking to buy or sell in Parkstone, please give me a call! I would love to help!!!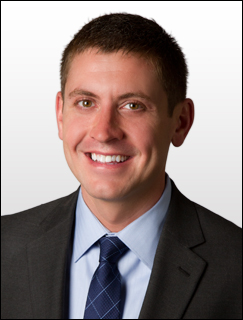 My name is Paul Bryant and I specialize in assisting buyers and sellers in Real Estate transactions. My areas of expertise include
Columbia,
Lexington,
West Columbia, and surrounding areas. As your REALTOR®, I will work hard to justify your confidence and generate the results you deserve. Through my determination, research and 100% follow- through, you can be assured that you will receive the best possible service and a clear look at all of your options. Whether you are selling, buying or just have a question, I invite you to call me today at 803.361.0585 or visit my website PaulBryantWorks.com.
local blog: Parkstone Year End Sales Report 2011 - West Columbia SC Homes For Sale
EXIT Midsouth blog: Parkstone Year End Sales Report 2011 - West Columbia SC Homes For Sale
EXIT Mid-Atlantic blog: Parkstone Year End Sales Report 2011 - West Columbia SC Homes For Sale
Hub REC blog: Parkstone Year End Sales Report 2011 - West Columbia SC Homes For Sale
A Greater Town blog: Parkstone Year End Sales Report 2011 - West Columbia SC Homes For Sale
Trulia blog: Parkstone Year End Sales Report 2011 - West Columbia SC Homes For Sale
Wordpress blog: Parkstone Year End Sales Report 2011 - West Columbia SC Homes For Sale