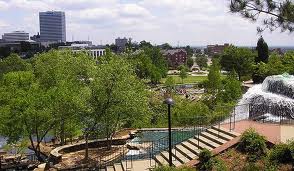 Located just off of US-176 in Columbia, SC, St Andrews Place is a quiet neighborhood. Homes here generally have three bedrooms, but you will find one, two or even five bedrooms in some the homes. The average home has two full bathrooms and square footage ranging from 1070 feet to 1800 feet. The school district for St Andrews Place is Richland One; the specific schools are: Sandel Elementary, St Andrews Middle and Columbia High.
St Andrews Place is conveniently located to shopping, recreation and dining. The neighborhood is just minutes from Dutch Square Mall, Bi-Lo and Wal-Mart among other shopping centers. Just five minutes from St Andrews Place, one will discover the Riverbanks Zoo and Gardens and the Riverside Golf Center. Less than two miles away are numerous restaurants, including The Melting Pot, El Monterrey Mexican Restaurant, Elie's Mediterranean Cuisine and Ocean View Seafood Restaurant. Interstate 20 is just minutes away and downtown Columbia is just over seven miles away.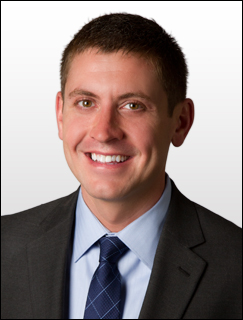 My name is Paul Bryant and I specialize in assisting buyers and sellers in Real Estate transactions. My areas of expertise include Columbia, Lexington, West Columbia, and surrounding areas. As your REALTOR®, I will work hard to justify your confidence and generate the results you deserve. Through my determination, research and 100% follow- through, you can be assured that you will receive the best possible service and a clear look at all of your options. Whether you are selling, buying or just have a question, I invite you to call me today at 803.361.0585 or visit my website PaulBryantWorks.com.​

local link: St. Andrews Place Homes For Sale in Columbia SC
local blog: St. Andrews Place Homes For Sale in Columbia SC
Hub REC blog: St. Andrews Place Homes For Sale in Columbia SC
EXIT Midsouth blog: St. Andrews Place Homes For Sale in Columbia SC
EXIT Mid-Atlantic blog: St. Andrews Place Homes For Sale in Columbia SC
Real Town blog: St. Andrews Place Homes For Sale in Columbia SC
A Greater Town blog: St. Andrews Place Homes For Sale in Columbia SC
Trulia blog: St. Andrews Place Homes For Sale in Columbia SC
Wordpress blog: St. Andrews Place Homes For Sale in Columbia SC